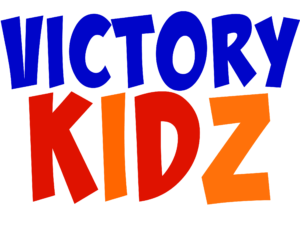 We are dedicated to making sure these children are continuously learning about Jesus. The children participate in lessons, activities, projects, and games. They also raise money in various ways such as selling popcorn, cotton candy, and snow cones that they have a blast making!
Children's Church | For ages 4 to 12.
For ages infant to 3,
NURSERY IS PROVIDED EVERY SUNDAY MORNING AT 11:30AM
DURING OUR PRAISE & WORSHIP SERVICE.
If you would like for your child to be a part of Victory Kidz you can register them by filling out the form below! We would love to have you!
Interested in sending your child to a SUMMER CAMP? Consider ours!