"Therefore, if anyone is in Christ, he is a new creation; old things have passed away; behold, all things have become new."
ALTARed Drama Team does interpretive dance to christian music. They also do skits to christian music. They do this in worship to the Lord and for people watching to be blessed by it.
They rehearse Sundays after church in the Sanctuary. They perform dramas multiple Sundays throughout the year.
This is a ministry for ages 9 and up. They hand out CDs to every member of the Drama Team with the current song or songs that they are working on at the time. This is so everyone has a chance to practice at home as well as once a week.
Please contact us if you are interested!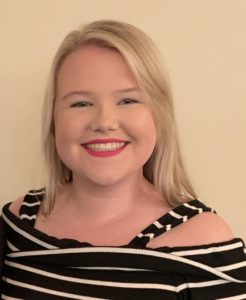 Rossi Sloan is the director of the ALTARed Drama team. She has been a part of ALTARed since 2011 when she was a member as a young child. She has passion and love for drama. Now, she enjoys teaching drama to anyone who is willing and able to participate.
Enjoy the dramas' below performed by the director of the ALTARed Drama Team, Rossi Sloan!
Enjoy these dramas performed by ALTARed Drama Team!