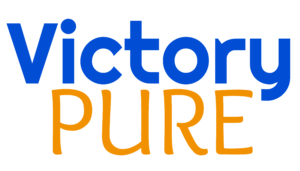 Directors: Mark & Pam Onley
Victory PURE Class is held every other Wednesday Night at 6:30pm in the T.A.G. House. For ages 13 to 29 for our unique and special young adults at VFC!
Victory PURE has a blast eating and learning together! Their teachers are fully dedicated to ensuring that our youth has a great time as well as teaching them about Jesus! They also go on trips together such as camping! They always have so much fun!

If you are interested in being a part of Victory PURE please contact us! We would love to have you!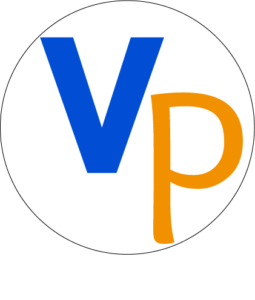 Perfectly created by a loving sovereign God, designed for His purpose
Unique in his or her own gifts, blessings, talents, desires, and contributions
Receptive and responsive to our communication, touch, and acts of love
Eternal, because there are no Disabled Souls in God's eyes