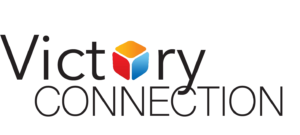 Subscribe to our NEWSLETTER!
We will be sending out weekly newsletters via email!
They are to keep you informed and encouraged!
Subscribe in order to receive information about all of the topics below!
VICTORY KIDZ NEWS & KID RESOURCES

FEATURED PICTURES & SONGS
Email us to give in suggestions about what you would like to see in our NEWSLETTER!