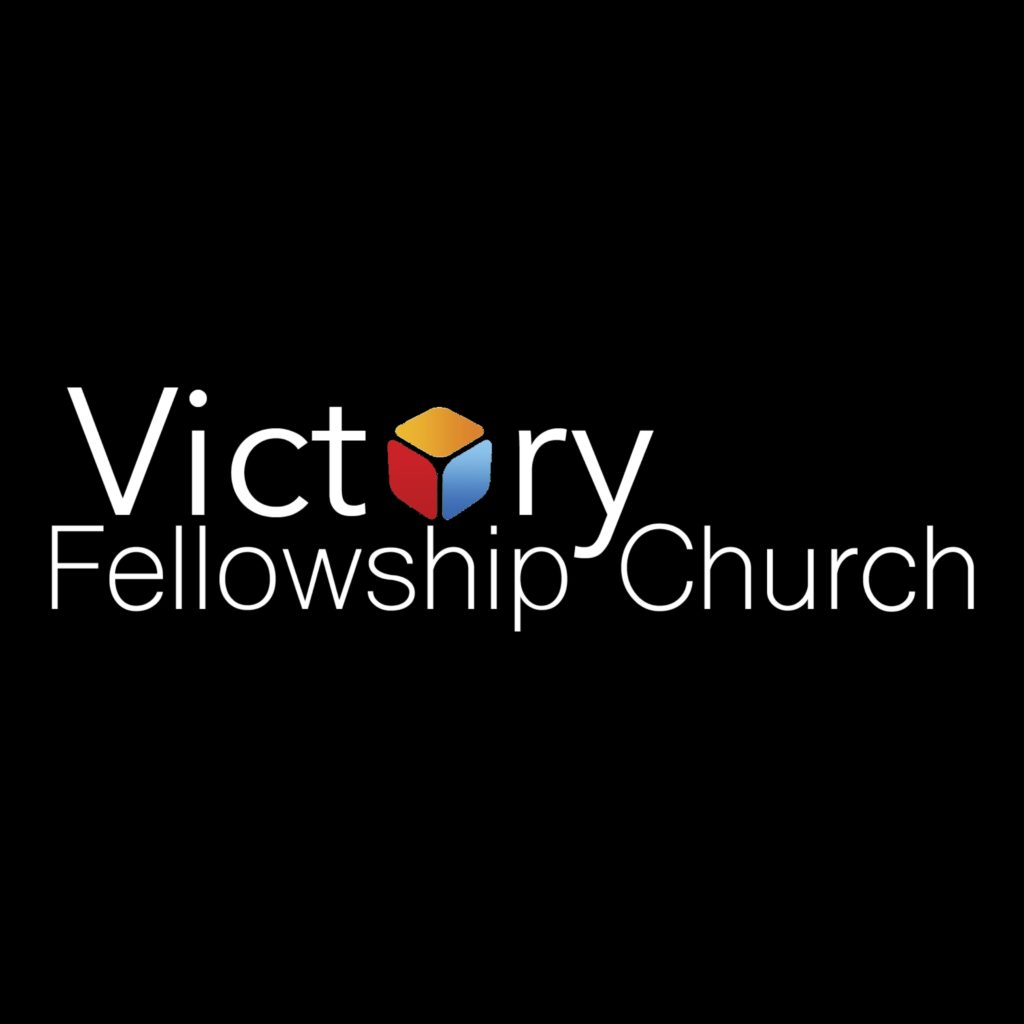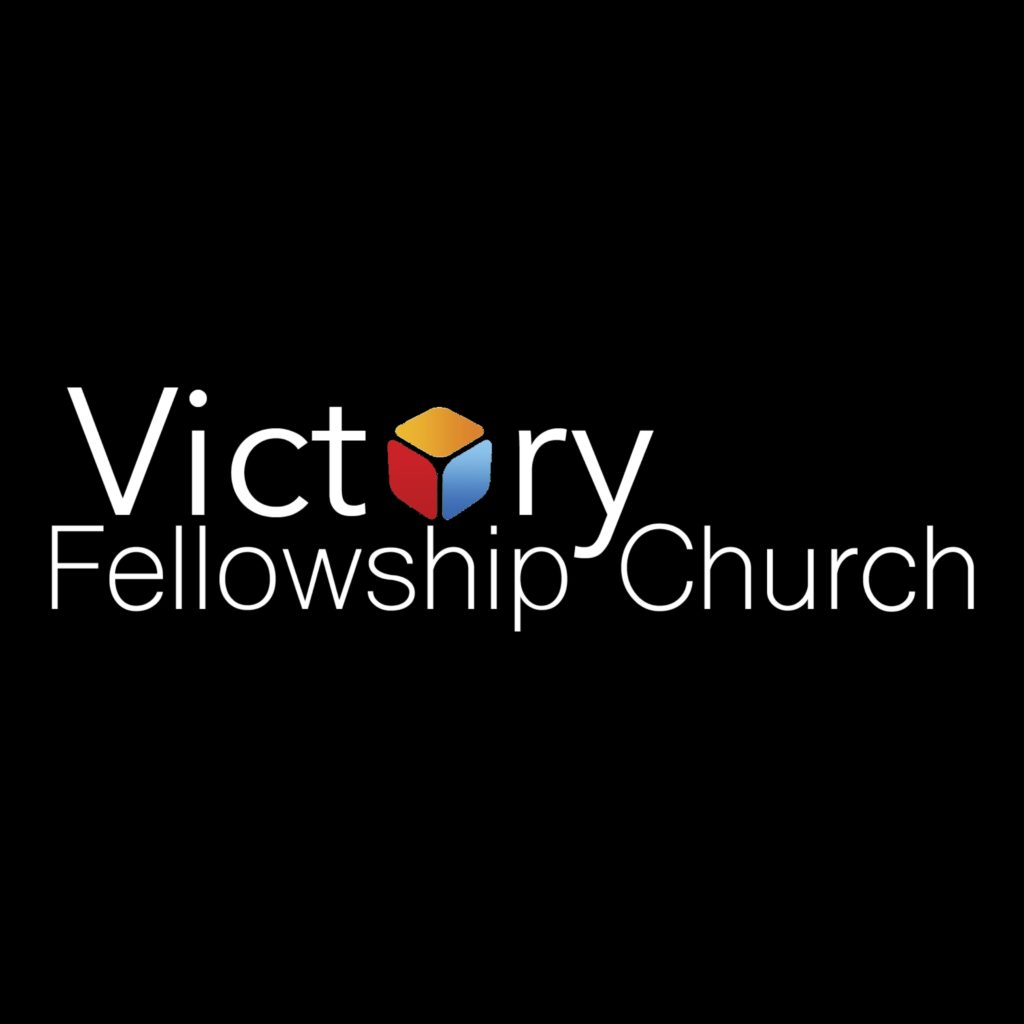 We will continue to hold our Sunday service ONLINE. Tune in on FACEBOOK LIVE , Wednesdays at 7pm and Sundays at 11:30am.
A Special Announcement from our Pastor!
It is my prayer that all are well and that you have been staying safe through this pandemic. I have great news! It is our hope that we will reopen for church service tentatively Sunday, May 31st at 11am, Pentecost Sunday. We cannot wait to see everyone and talk to you face to face while still observing the 6-foot social distancing guidelines. We have one goal in mind and that is to provide a family friendly worship experience that follows the CDC guidelines to keep you safe by providing a sanitized place for your family to come together for our corporate worship. We have worked to set in place the following guidelines for our Sunday morning service. Thank you in advance for helping us to maintain these guidelines. To our precious senior adults, if you have health issues or have been sick and are 65 and older, for your safety you may consider at this time to remain at home but if you still wish to attend, you are more than welcome.
Sunday, May 31st – Phase 1 begins- During Phase 1, there is no Sunday School, Children's Ministries, Choir, or Mid-Week Lift in the Fellowship Hall.
Praise and Worship at 11am

Doors will open at 10:30am, if you arrive before this time, please remain in your car.

No one can enter the church before 10:30am.

Please stop by the Welcome Tent to have your temperature checked before entering the building. (If needed, masks will be provided)

Greeters will be at the front doors to provide hand sanitizer.

Ushers will assist you to your seat and provide tithing envelopes.

Following the service, please remain in your seat and one of our ushers will assist you to the correct exit.

As you proceed to the exit, offering plates will be provided to place tithes and offerings.
It is our prayer that by Sunday, June 28th, Phase 2 will begin, and we will begin operating under normal conditions. These phases and dates are subject to change as we monitor further instructions from our church leaders, Government, and CDC guidelines. It is our hope to see you, Sunday, May 31st at 11am. Come prepared to worship the Lord as we assemble ourselves together! "…And let us not neglect our meeting together, as some people do, but encourage one another, especially now that the day of his return is drawing near" (Hebrews 10:25 NLT).
Be blessed,
Bishop Tim Sloan
---